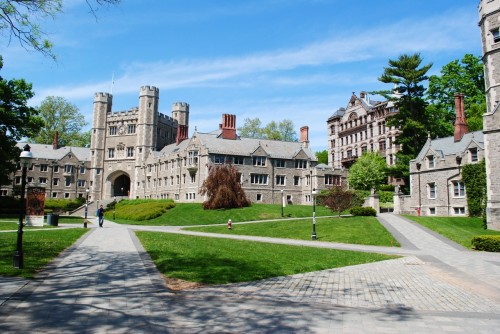 I am sure did never graduate from Princeton, I just consider it really expensive and upscale. But i did go there for a day trip to see what is life like when you are a student there and your parents are filthy rich.
You might also like
Leave a comment
About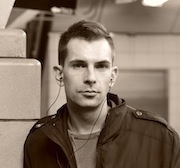 Oleksiy Deverishchev
is a freelance web developer. In this blog he shares his experience with various gadgets and web technologies.
He is available for the following gigs:
Java and Grails development
telecom VOIP projects
php/MySQL development
Drupal projects
virtual private server (VPS) migration, setup and tune-up
Microsoft Access projects
photography gigs
For more information and hiring availability please send an email to alex@webandblog.com

Recent works / current clients
I am a Freelancers Union Member