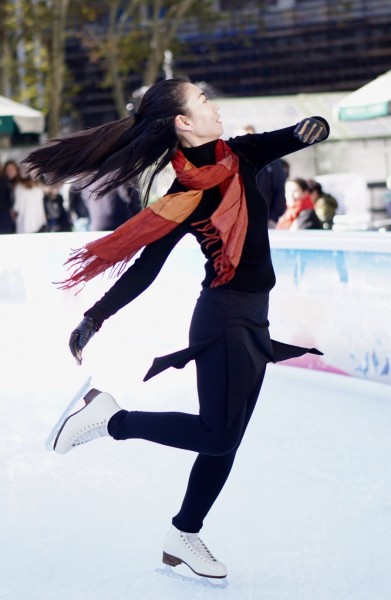 Last weekend I spent making test shots with the new toy I swapped my Nikon D3200 for – Sony α6000 mirrorless camera.
Results are stunning: smaller sized body with better sensor and other little things delivers amazing photographs. Here a few after the break: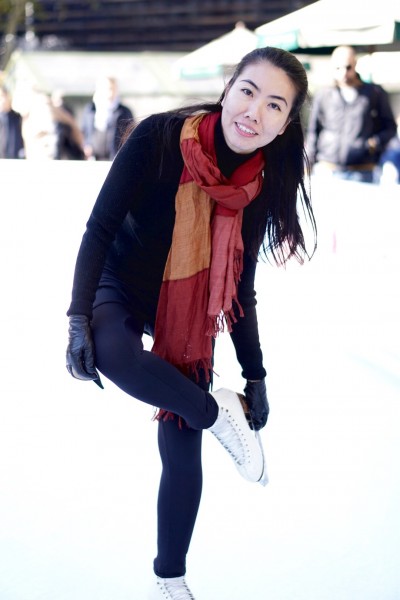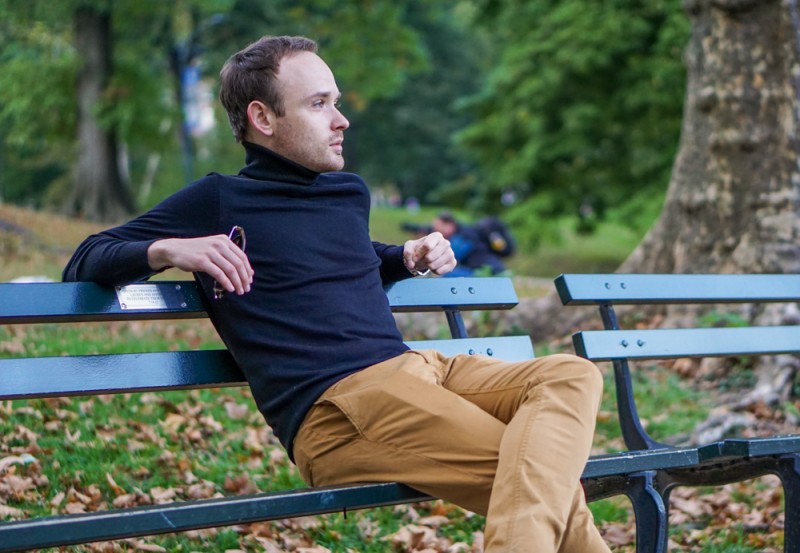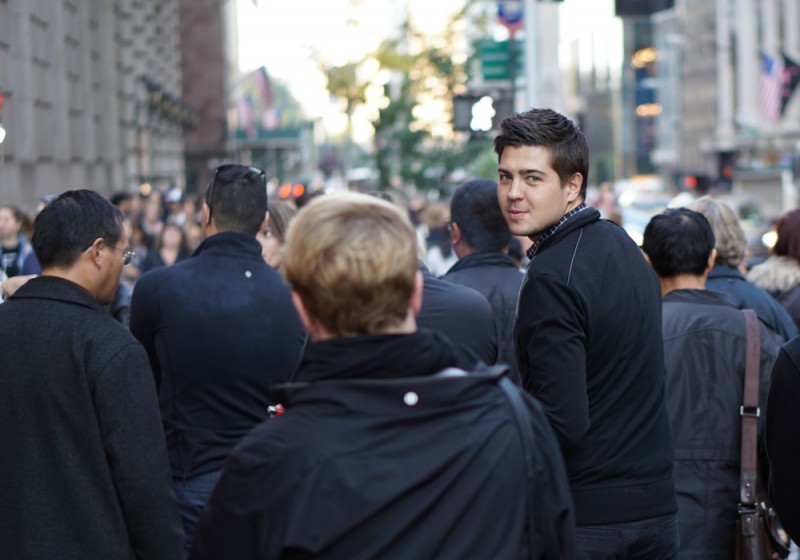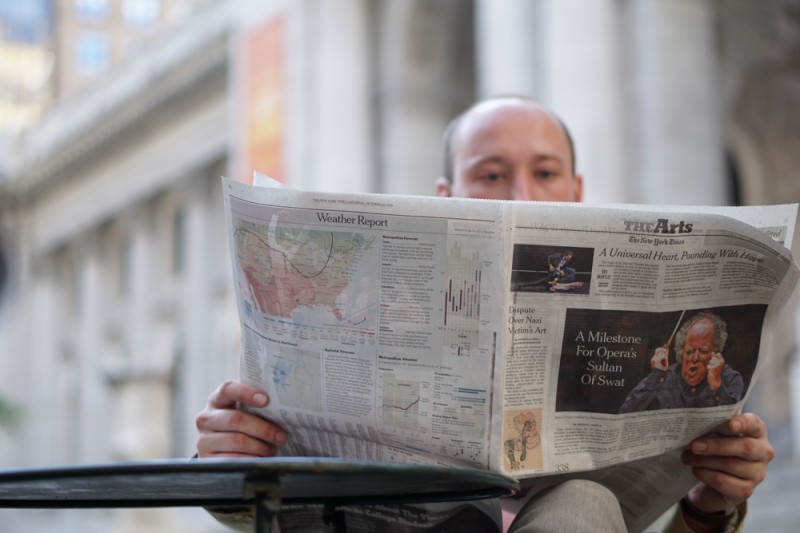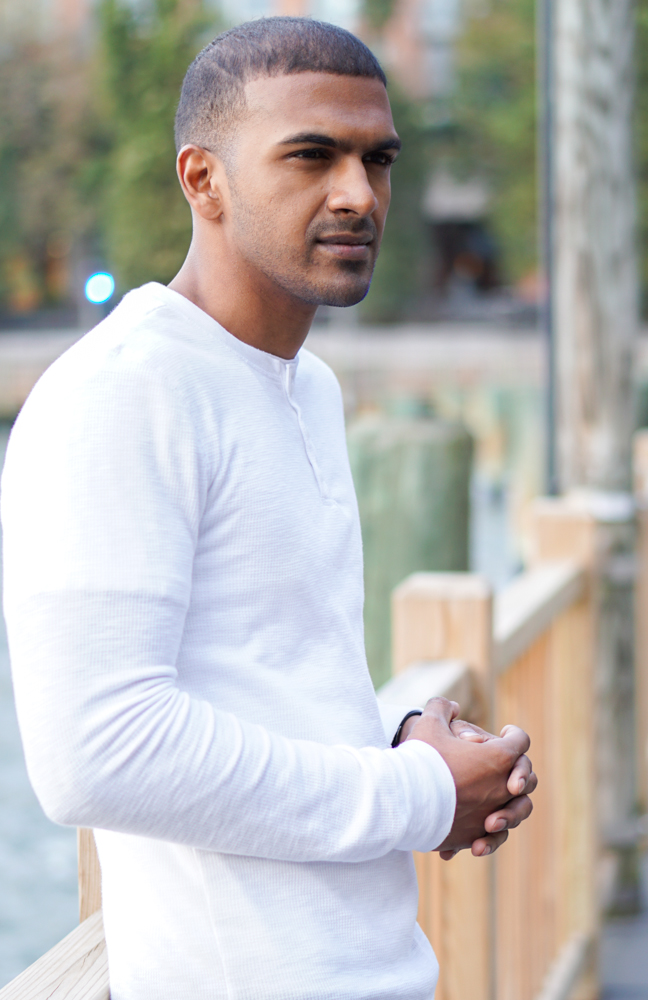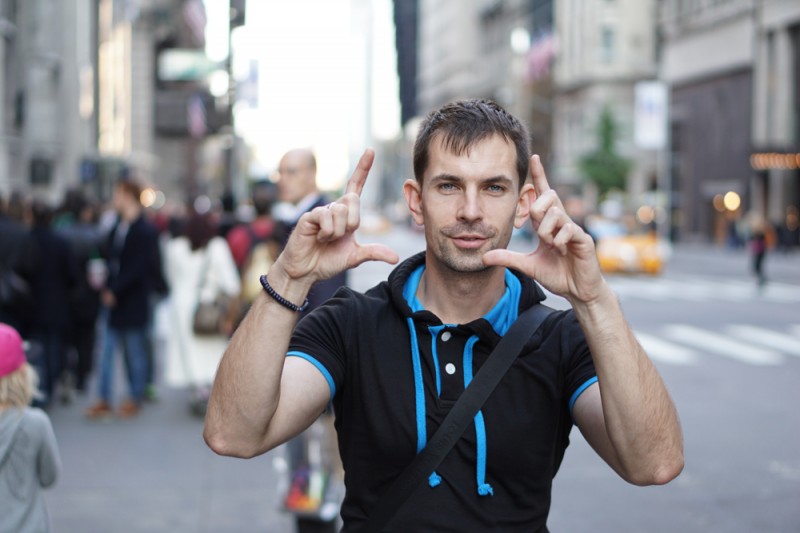 By the way, if you want a nice headshot, visit HeadshotsByOleksiy.com and book your session today!