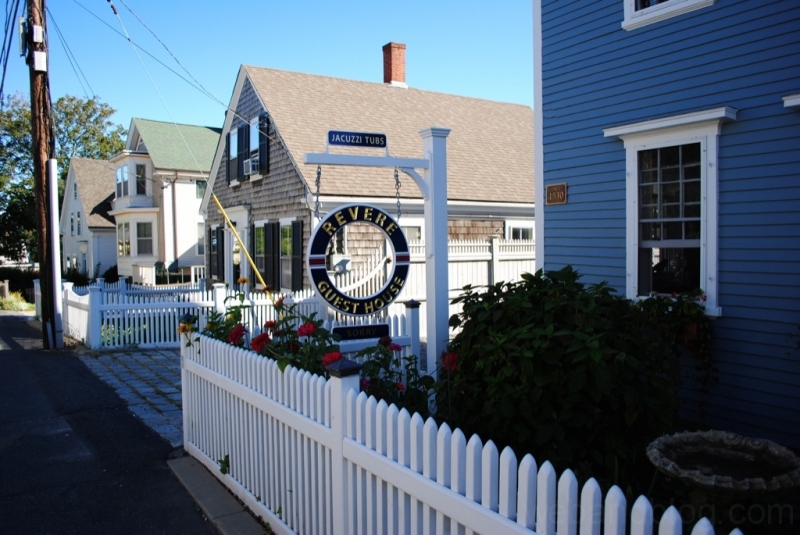 Late fall is when i visited Provincetown for the first time. As the weather was gloomy friends suggested on going for the whale watching tour in the ocean. And it was a lot of fun and new experiences. Check out pics and video after the break.

Views of Provincetown :

And whale watching itself:
On my trip whales did not show themselves jumping out of the water, like i saw it on some other videos people took. Here is my little take.